Search 730,283 civilian jobs with your MOC.
Enter your Military Occupation Code, job title, or skill in a location of your choice and we'll find you matching civilian jobs with employers actively hiring veterans.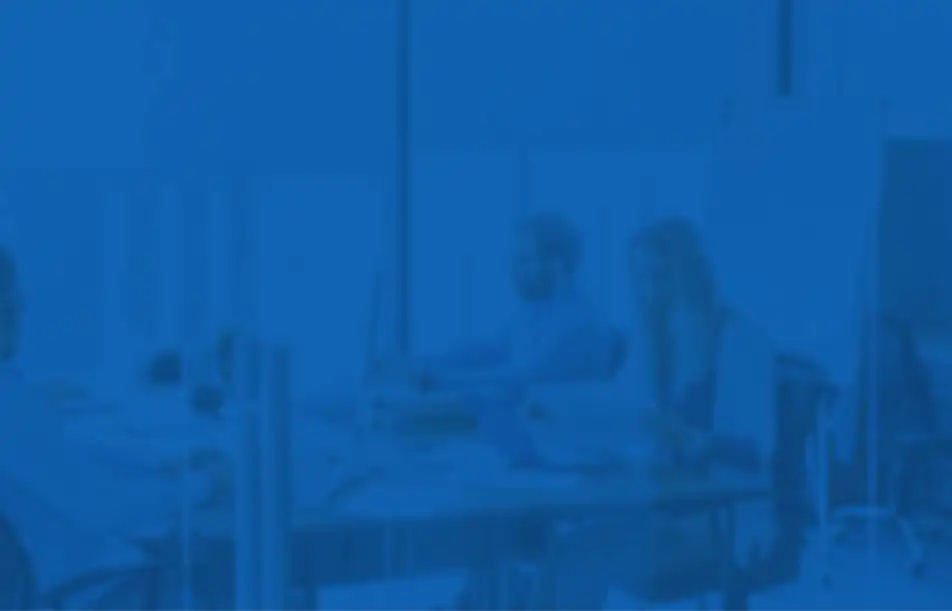 Get hired for your military skills and experience
Veteran-Hiring.com aims to help military members find their next career opportunity with one of 362 employers who value veterans' skills, character, and service.
Whether you're recognized for your leadership readiness and teamwork spirit, mission-focused approach to work, strong work ethics, or one of the other many skills, attitudes and aptitudes you possess, your chances of having a gratifying career are amplified when you join the right employer in the right role.
Start your job search today or check out what some of the featured employers below have to offer.
Popular job searches for veterans: